HKEX appoints Richard Wise as Group Chief Risk Officer
HKEX appoints Richard Wise as Group Chief Risk Officer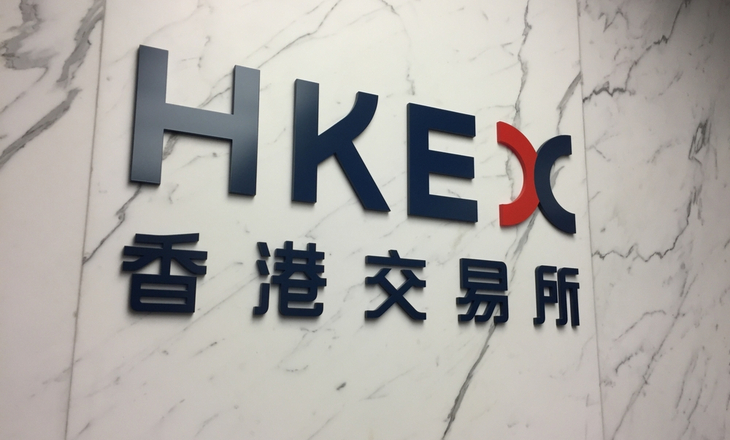 HKEX Chief Executive Charles Li commented: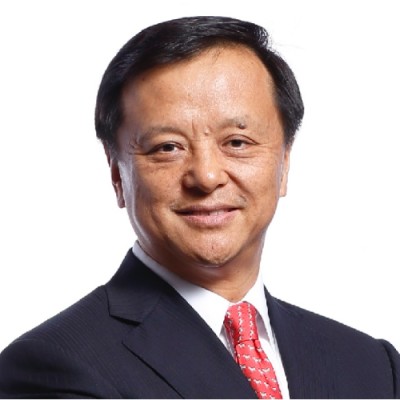 I am very delighted to welcome Richard to HKEX to lead our critical risk management function. He brings to the Group nearly three decades of experience in financial markets, and will work across the business to ensure that our risk culture, policies and procedures are front and central in all that we do.
Wise's predecessor John Killian previously led HKEX's finance function as Group Chief Financial Officer and took on the role of Group Risk Officer earlier this year.
Li said:
At the time, John indicated to me he wished to retire from HKEX, but that he would remain fully committed to managing Group Risk while we searched for, and appointed, a new Group CRO.
Li added:
I would like to personally, and on behalf of the business, thank John for his leadership and professionalism throughout. He epitomises our HKEX values and what it means to be a leader in our organisation.
Killian will remain with HKEX until the first quarter of 2021 to ensure smooth transition.
The post HKEX appoints Richard Wise as Group Chief Risk Officer appeared first on LeapRate.
Portofino Resources; Cheapest Lithium Portfolio in Argentina
Portofino Resources holds some valuable properties in Argentina & Canada, secured at very low cost by option agreements…
Expansion of Mining Project To Boost Production by 3 Moz
Source: Gabriel Gonzalez   02/21/2023
It should yield a US$175 million after-tax NPV10% and a 39% IRR, noted an Echelon Capital Markets report.Silver…
Every Junior Miner's Dream; Cash Flow + Blue-Sky Upside!
Nicola Mining (TSX-v: NIM) / (OTCQX: HUSIF) has been at the junior mining game for a long time.