HKEX appoints Richard Wise as Group Chief Risk Officer
HKEX appoints Richard Wise as Group Chief Risk Officer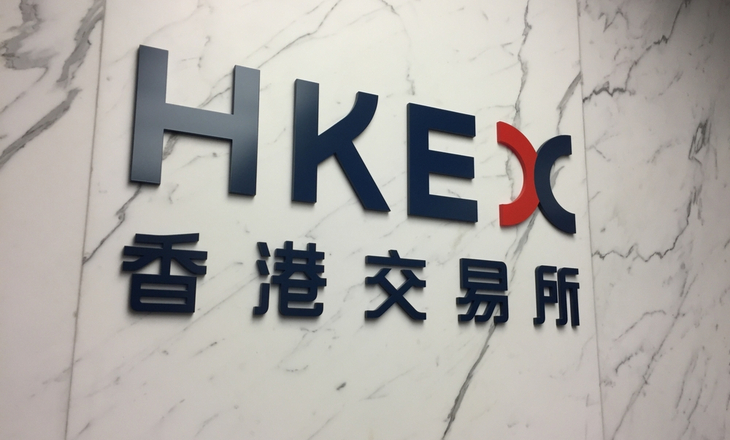 HKEX Chief Executive Charles Li commented: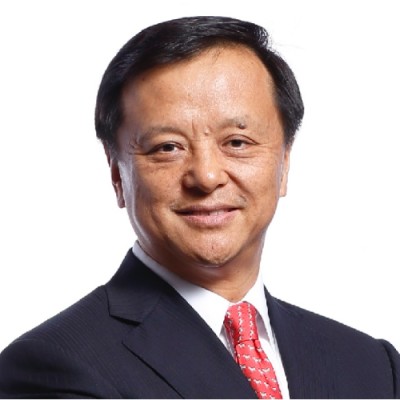 I am very delighted to welcome Richard to HKEX to lead our critical risk management function. He brings to the Group nearly three decades of experience in financial markets, and will work across the business to ensure that our risk culture, policies and procedures are front and central in all that we do.
Wise's predecessor John Killian previously led HKEX's finance function as Group Chief Financial Officer and took on the role of Group Risk Officer earlier this year.
Li said:
At the time, John indicated to me he wished to retire from HKEX, but that he would remain fully committed to managing Group Risk while we searched for, and appointed, a new Group CRO.
Li added:
I would like to personally, and on behalf of the business, thank John for his leadership and professionalism throughout. He epitomises our HKEX values and what it means to be a leader in our organisation.
Killian will remain with HKEX until the first quarter of 2021 to ensure smooth transition.
The post HKEX appoints Richard Wise as Group Chief Risk Officer appeared first on LeapRate.
Marvel Discovery $MARV.V – An Exciting #Gold, #uranium, #copper, #nickel, #PGE, #REE & (Possibly) #LITHIUM Play
It's been a terrible year for junior mining stocks. Hell, it's been a terrible year for bonds, cryptocurrencies & industry-leading tech stocks…
Analyst Sees 'Opportunity' in Golden Triangle Project
Source: Streetwise Reports   11/03/2022
A Haywood Securities analyst initiates coverage on Dolly Varden Silver Corp., saying "now is the right…
Sibanye-Stillwater $SBSW to Restructure Operations With Depleting SA Gold Reserves
SIBANYE-Stillwater may retrench up to 1,959 employees from its South African gold operations following an announcement today it had started restructuring…