Daily market commentary: The US dollar recovered some of the ground recently lost to the euro
Daily market commentary: The US dollar recovered some of the ground recently lost to the euro
GOLD

The US dollar is recovering and consequently gold is losing ground. Bullion's decline is proportional to the recovery of the greenback, confirming that the current movement is mostly related to what is happening on the currency markets. In other words, the main trend for gold remains positive and a clear surpass of $1,990 and then $2,005 would open space for further rallies. Despite stocks looking strong currently, with US indices at a new historical high, investors are increasing their gold investment as a strategic and defensive asset in case there are new market corrections. Moreover, the strong dovish monetary policy of central banks is another element which is supporting the gold price rally.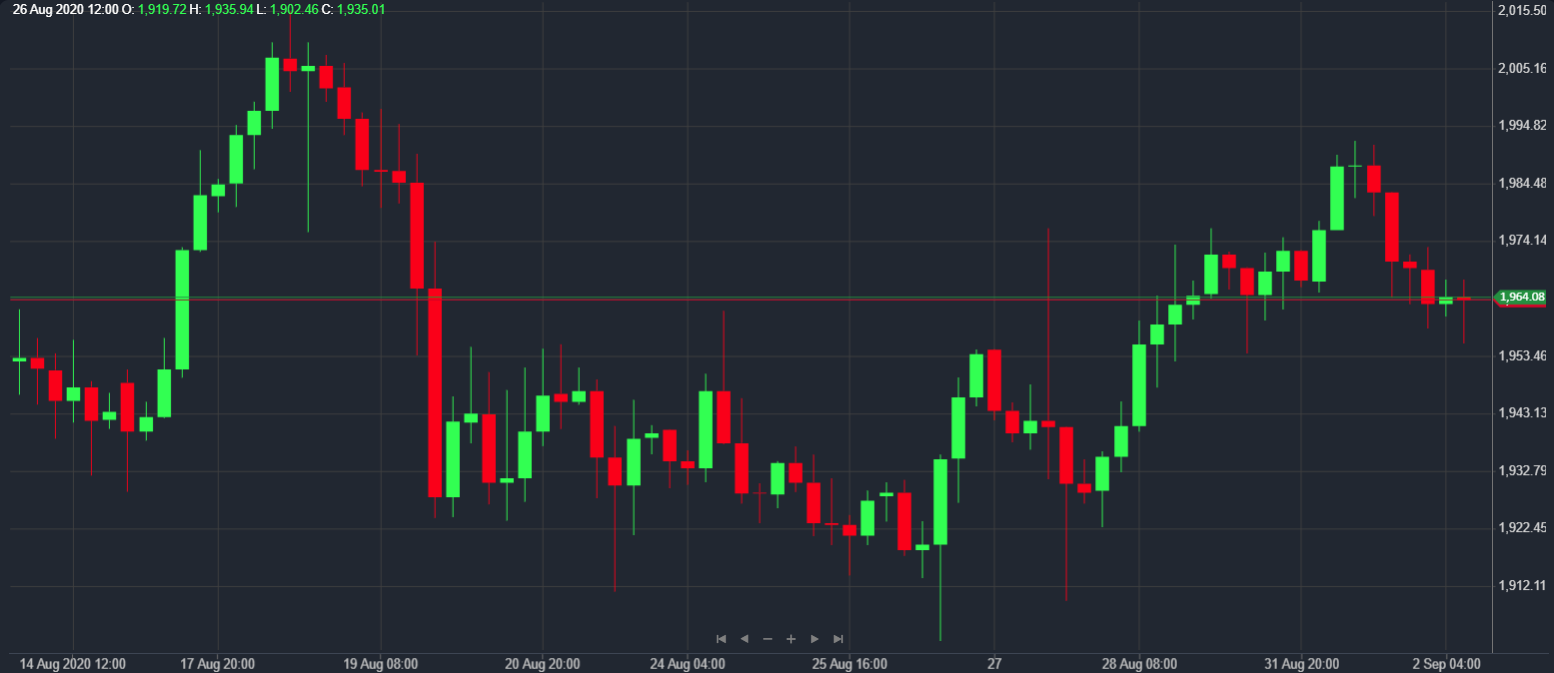 Carlo Alberto De Casa – Chief analyst, ActivTrades
The post Daily market commentary: The US dollar recovered some of the ground recently lost to the euro appeared first on LeapRate.
3 Penny Stocks to Take Seriously in 2023
It's not just crypto winter that has many investors down. The year has also been gloomy for most penny stocks. While selected stocks have outperformed,…
Top 10 at 10: Which gold explorer just hit a bonanza?
Among the markets winners early, gold explorer Greenstone Resources (ASX:GSR), and rare earth element play OD6. … Read More
The post Top 10 at 10: Which…
Powell Pushes Dow Back Into Bull Market As Dollar Crashes To Worst Month In 13 Years
Powell Pushes Dow Back Into Bull Market As Dollar Crashes To Worst Month In 13 Years
It's been a tempestuous month as China COVID restrictions,…