Daily market commentary: The US dollar recovered some of the ground recently lost to the euro
Daily market commentary: The US dollar recovered some of the ground recently lost to the euro
GOLD

The US dollar is recovering and consequently gold is losing ground. Bullion's decline is proportional to the recovery of the greenback, confirming that the current movement is mostly related to what is happening on the currency markets. In other words, the main trend for gold remains positive and a clear surpass of $1,990 and then $2,005 would open space for further rallies. Despite stocks looking strong currently, with US indices at a new historical high, investors are increasing their gold investment as a strategic and defensive asset in case there are new market corrections. Moreover, the strong dovish monetary policy of central banks is another element which is supporting the gold price rally.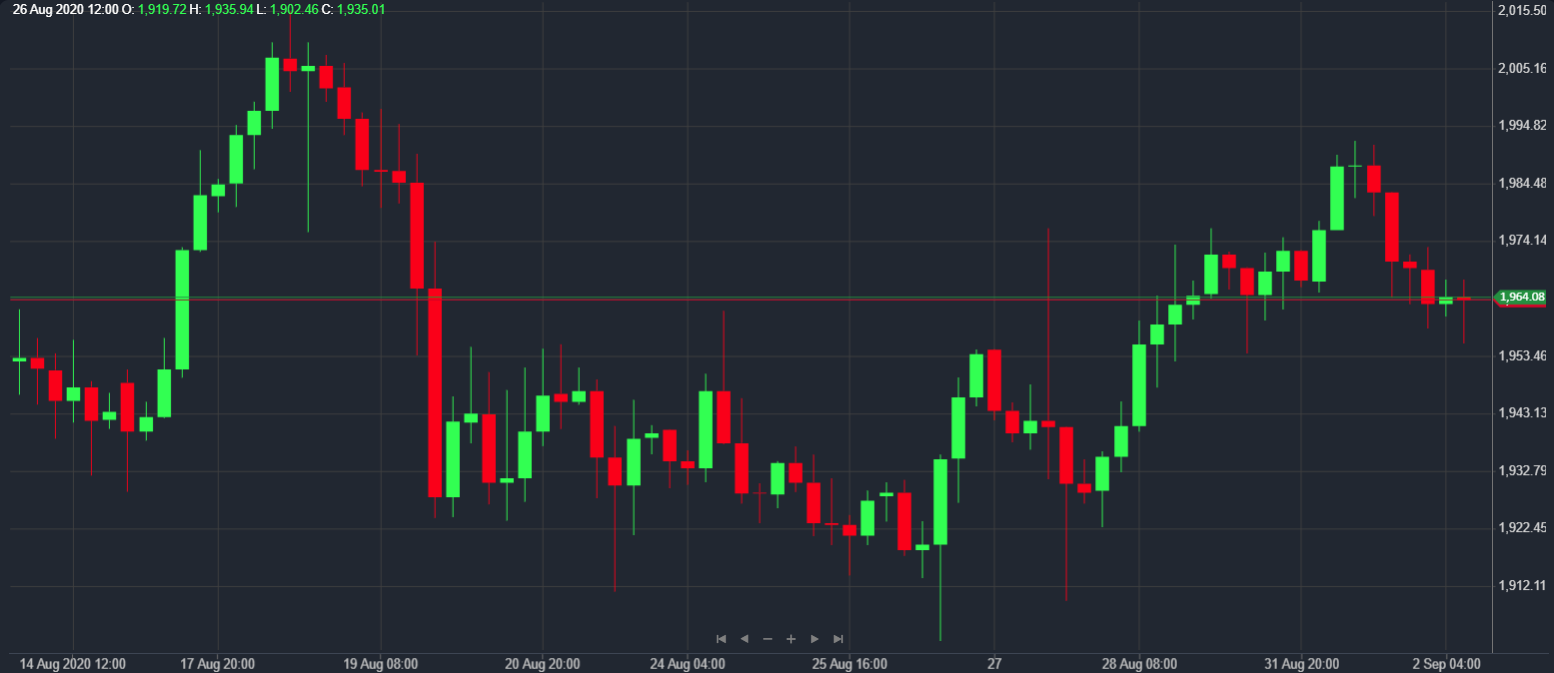 Carlo Alberto De Casa – Chief analyst, ActivTrades
The post Daily market commentary: The US dollar recovered some of the ground recently lost to the euro appeared first on LeapRate.
Magna Mining Hits 7 Metres Of 4.2% Nickel
Magna Mining (TSXV: NICU) has released further assays from its ongoing drill program at its Crean Hill property. Recent drill
The post Magna Mining Hits…
The Hard-Asset Inflation / Paper-Asset Deflation Theory
The Hard-Asset Inflation / Paper-Asset Deflation Theory
Authored by Bruce Wilds via Advancing Time,
All fiat currencies are no more than…
Bargain Barrel: Here are 15 uranium explorers under the $50m market cap mark
There's a lot of crap down the cheap end of the bourse. There are also some absolute gems that, with … Read More
The post Bargain Barrel: Here are…